It's not every day Canadian and American public broadcasters team up for investigate journalism, and we're in for a treat as CBC & PBS co-produced a documentary about the evil side of Vladimir Putin – and it airs first in Canada tonight at 9PM EST on CBC:
He casts a long shadow over globe. Russian leader Vladimir Putin has outlasted three American presidents and is on track to stay in power until 2024. His incursions in Georgia, the Crimea and Ukraine have rattled the West, while his crackdowns inside Russia have riled his democratic opponents.
But a joint investigation by the fifth estate and PBS' Frontline reveals an even darker side to one of the most powerful leaders in the world: Allegations of criminal activity dating as far back as his early days as a top official in St. Petersburg; ties to organized crime and money-laundering activities; and a secret personal fortune said to be in the billions.
"Putin's Long Shadow" also raises disturbing questions about the role the Russian security services played in four apartment building bombings in Moscow and other cities in 1999 that killed nearly 300 people – a tragedy Putin blamed on terrorists and used to cement his power.
Host Gillian Findlay talks to a senior police officer who tried to arrest Putin on corruption charges; an investigator who was jailed for asking too many questions about the apartment bombings; and Russian businessmen who detail the levels of corruption and collusion.
Here's the trailer: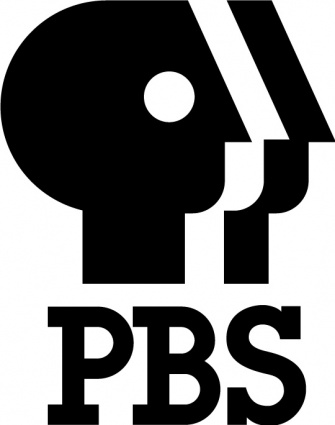 The documentary will be shown in the US next week on Tuesday, January 13 as 'Putin's Way' on PBS, as part of the Frontline series. It's best to check your local listings to be sure of the airtime as it can differ for each PBS station. For those who watch Buffalo's WNED, it will air at 10PM EST.