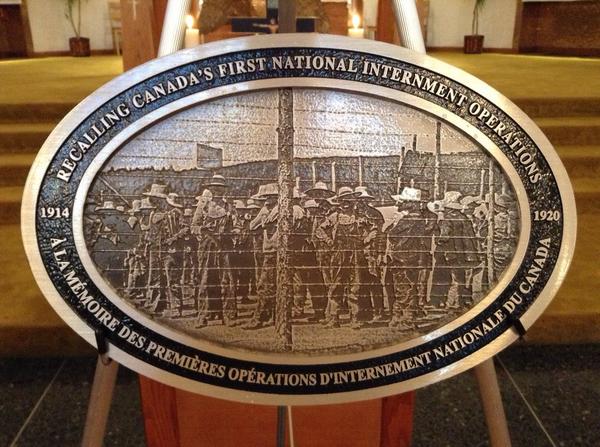 Yesterday, 100 plaques debuted all over the country to mark the 100th anniversary of Canada's first national internment operations of 1914-1920. Below are some select photos  from these events. Click on each blue pin in the map below to see the pictures:

View CTO Plaques in a larger map
Also, you can read up on the news of these events:
Stay connected! Become a Fan on Facebook, Follow me on Twitter, Subscribe with RSS feeds or Sign-up for E-Mail updates.