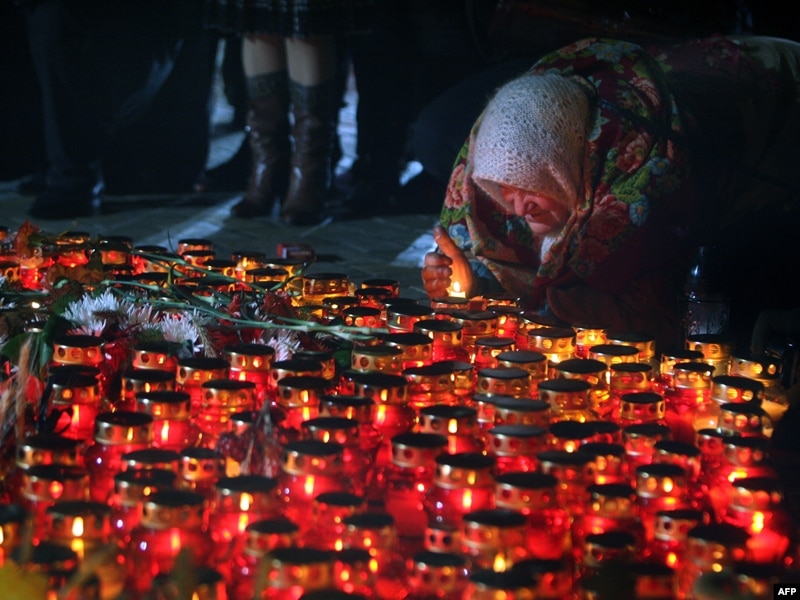 Sorry this is a little late, but here is a list of Holodomor Week Events that are leading up to Saturday's Holodomor memorial day:
Dates provided from the Ukrainian Canadian Congress.
Stay connected! Become a Fan on Facebook, Follow me on Twitter, Subscribe with RSS feeds or Sign-up for E-Mail updates.